There are many projects that you can build to make use of a Permanent Magnet Alternator.

This is a Confidence Fitness Elliptical bike that we modified using a DC-520 PMA. You can read more about it on my blog site. Just click Blog under Products, home page.






Below are some companies that utilize our generators in their products.

Look at these awsome steam generators from Green Steam Engine.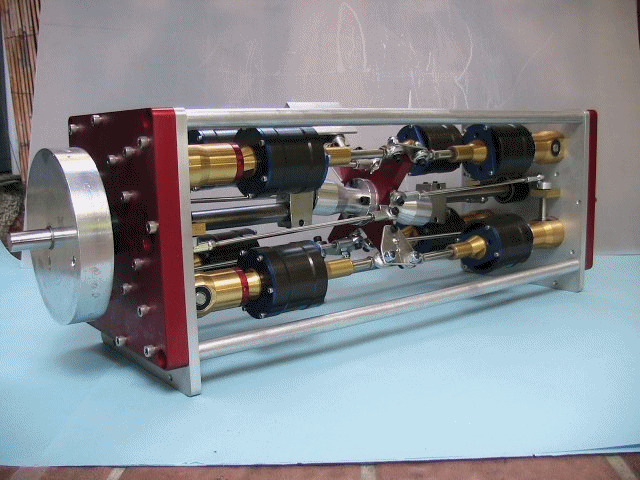 Spencer builds some beautiful water wheels.
(Your shopping cart is empty)